Partner Member  Spotlight
James Protin of GPI
GPI is an engineering consulting firm specializing in the design and construction of transportation infrastructure and building projects. GPI has been consistently ranked in Engineering News Record's Top Design Firms. With a staff of over 1700 professionals including engineers, planners, scientists, technicians, draftspersons, and inspectors, GPI provides expert services in a wide range of disciplines. They are paving the way in sustainable and innovative engineering design and construction solutions.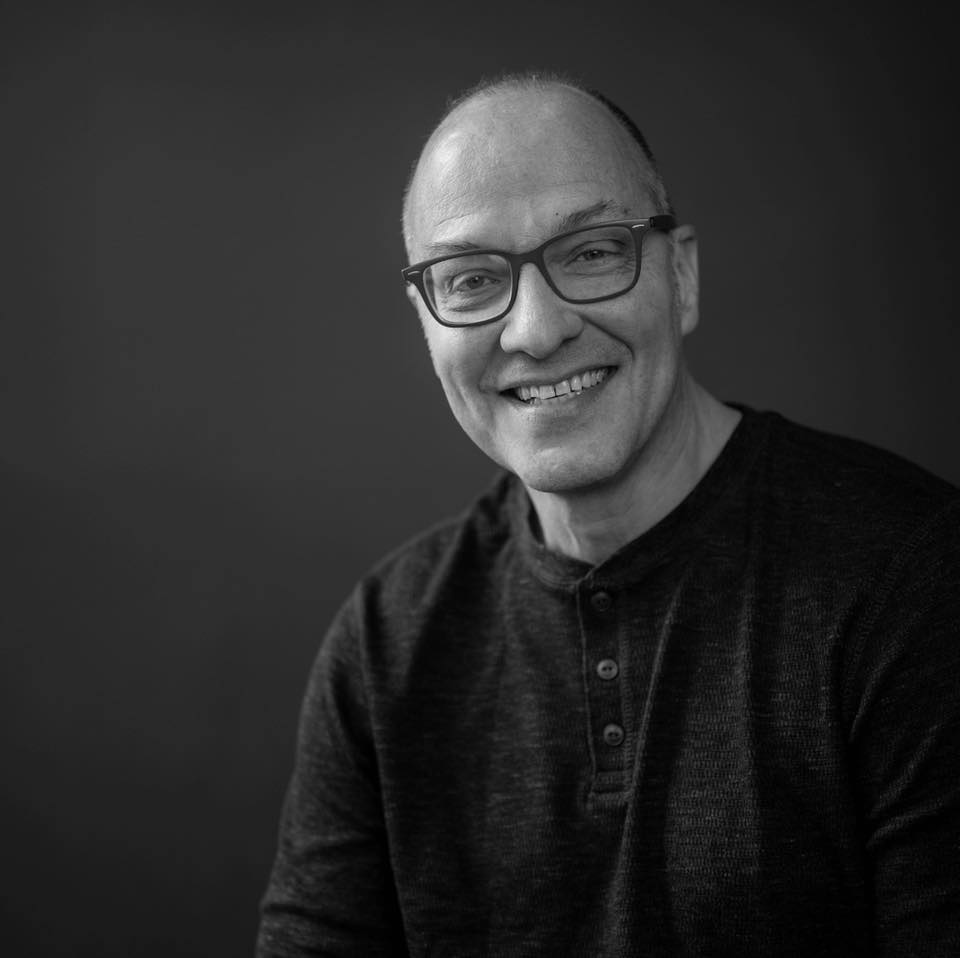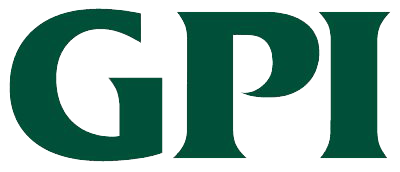 Dionne Malush of Realty One
Realty ONE Group Gold Standard is the first ROG in Pittsburgh/Western PA area. With extreme success on the West Coast, the owners have decided that it's a great fit for the renovation of Pittsburgh and what it stands for. Realty ONE Group is the #1 fastest growing real estate brand in the United States. Keeping with the Black and Gold Standard in Pittsburgh, former Chiropractor Michael Hanlon and Graphic Designer, Dionne Malush have partnered to create an enthusiastic, high energy real estate company that focuses on the agent.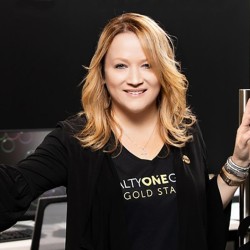 Look for an event near you!
Want to become a regular?
JOIN THE MISSION.
Network, Volunteer, Donate.
Get Started Today.