Building The Future
PEEL is committed to enhancing personal and professional development while actively serving our community. Our approach emphasizes empowerment through enriching and collaborative experiences, valuing joy as a crucial element of both success and well-being. We provide a nurturing space where established and emerging leaders can grow through altruistic service, genuine feedback, and embracing the distinct qualities of each individual. This strategy fosters a supportive and thriving community where everyone has the opportunity to succeed and make a significant impact.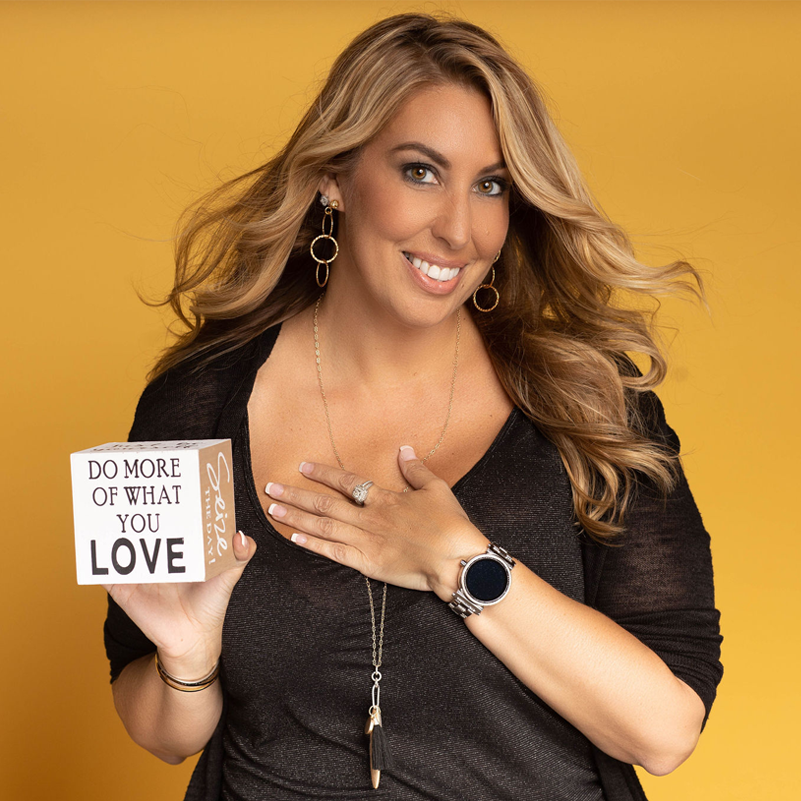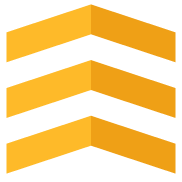 The Founder & CEO of FROST Executive Services, Kelly Frost has more than 20 years of thriving success in the fields of Consulting, Strategic Planning, Marketing & Advertising, Publishing, Management, Media Production, Communications, Event Planning, and Human Resources.
In 2022 Kelly launched PEEL: Pittsburgh's Elevated & Emerging Leaders. The foundation of PEEL is philanthropic endeavors. Every event is tied to charitable giving. PEEL's mission is to provide immediate and consistent relief and focus on helping people over the long term. Kelly is adamant about empowering and inspiring both men and women in business and life.
Pre 2020, she facilitated the launch of a female-focused magazine with an emphasis on business, lifestyle, health & wellness, travel, and many other sections of a woman's life. The magazine became widely sought after and was nationally available in Barnes & Noble, Books a Million, online, via subscription, and through an App.
While working to have her passion match her purpose, Kelly discovered there was a book on her heart, and from that, she began A TOAST TO MOTHERHOOD: The Good, The Bad, & The Hilarious. It is a collection of stories from Kelly and women in her life that wanted to share their (real life) experiences with Motherhood, it will be available this Fall. She also was a collaborative voice in the book Unleashing Your Soul-Level Magic, published in 2023. Her themed chapter entailed a discussion regarding overcoming your fears in life and business.
In 2017, after temporarily losing partial vision and hearing, Kelly underwent weeks of testing where she was ultimately diagnosed with Multiple Sclerosis. Rather than allowing this disease to define her, she decided to be an advocate for those who share her diagnosis. Kelly joined the National Multiple Sclerosis Women on the Move Committee lending her voice, her story, and her talents in any capacity to assist those with MS. Kelly was the Keynote speaker for the MS Society's yearly fundraising luncheon in September of 2022 at the Heinz History Center.
Kelly is an advocate of volunteerism and has served on several boards in her community. Besides her own (PEEL), she is also invested in several networking groups that actively give back to nonprofits and charitable organizations. She firmly believes that collaborating with others will increase empowerment, respect, understanding, creativity and so much more. More importantly, she believes collaborating and volunteering builds bridges.
In 2023, Kelly expanded her media presence with the launch of the FROST Bites Podcast, a dynamic platform blending insightful discussions with influential guests. The podcast serves as a melting pot of ideas, experiences, and expert knowledge, aligning with Kelly's diverse professional background. FROST Bites offers listeners a unique perspective on various topics, from business insights to personal development. This venture reflects Kelly's dedication to empowering and connecting individuals through shared stories and experiences. The podcast is quickly gaining popularity for its engaging content and Kelly's captivating hosting style, making it a valuable addition to the podcasting landscape.
Kelly is a proud Pittsburgher, and native of the South Hills, she is also a graduate of Penn State University in the field of Industrial and Organizational Psychology.
The Champions of PEEL possess 4 Key Traits, they are:
Kind, Optimistic, Reliable & Philanthropic
Jessica Rebholz
Director of Operations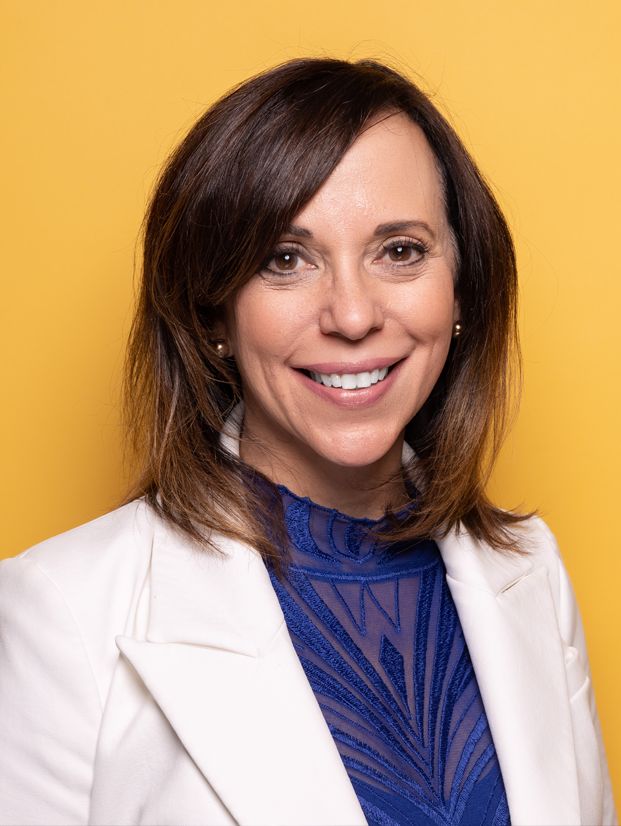 Lynn Berry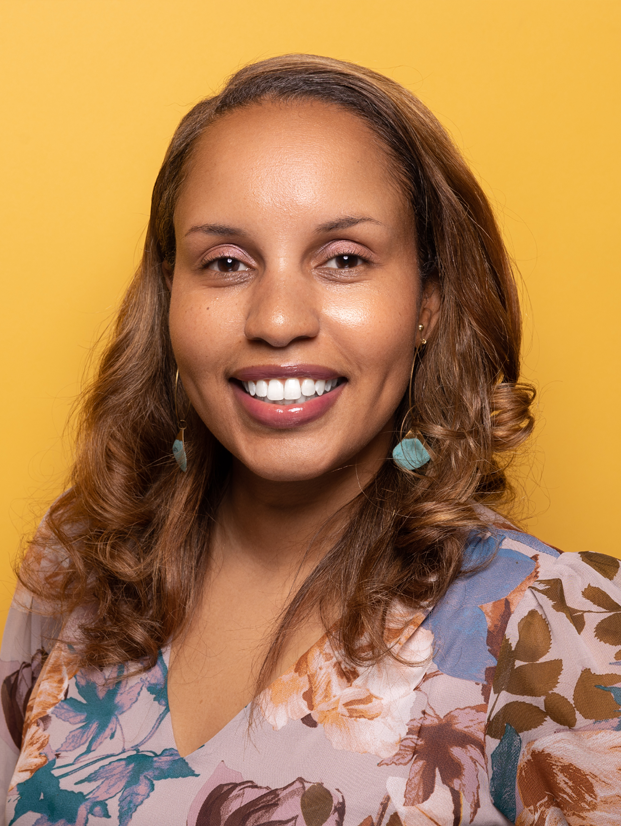 Stacey Barlow-Hill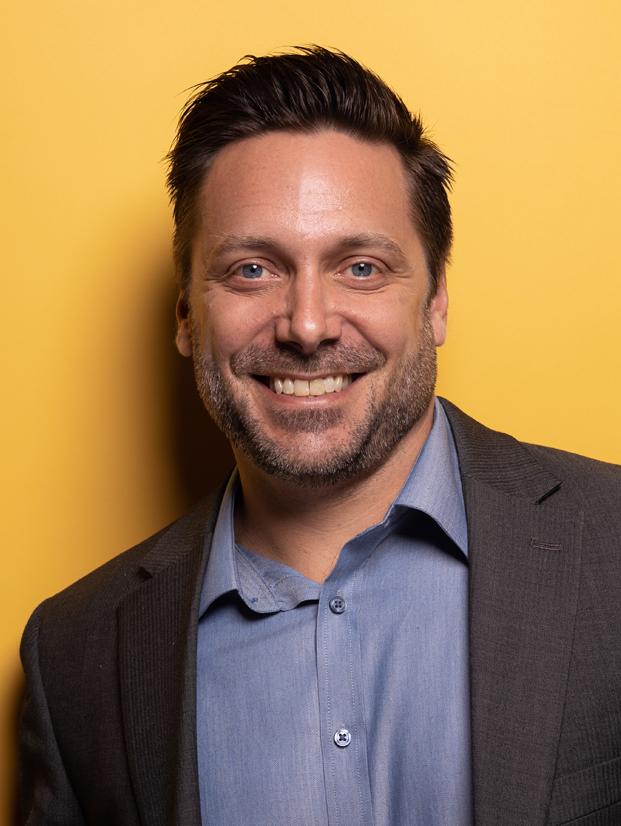 Adam DeFlorio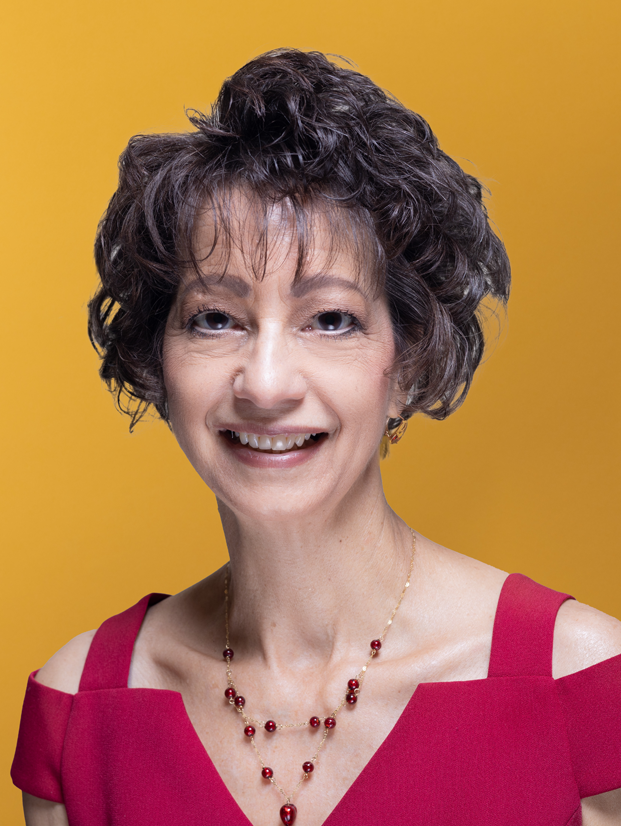 Mary Ann Ernette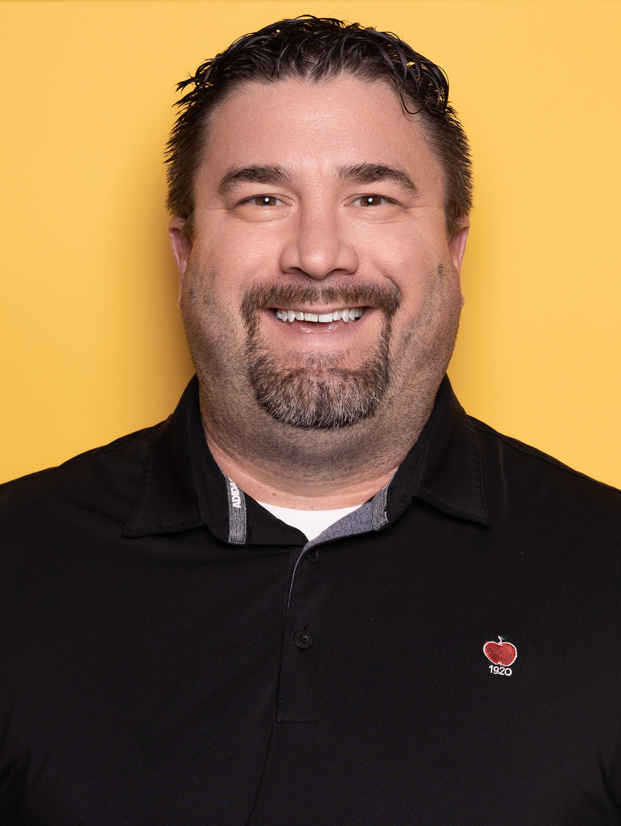 David Frost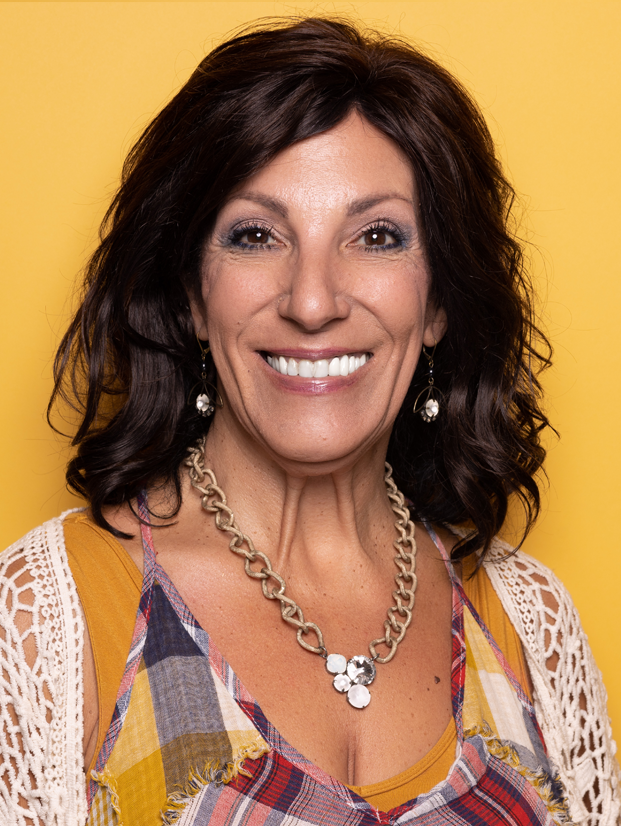 Judy Kinnee
Kelli Koladish
Darlene Kruth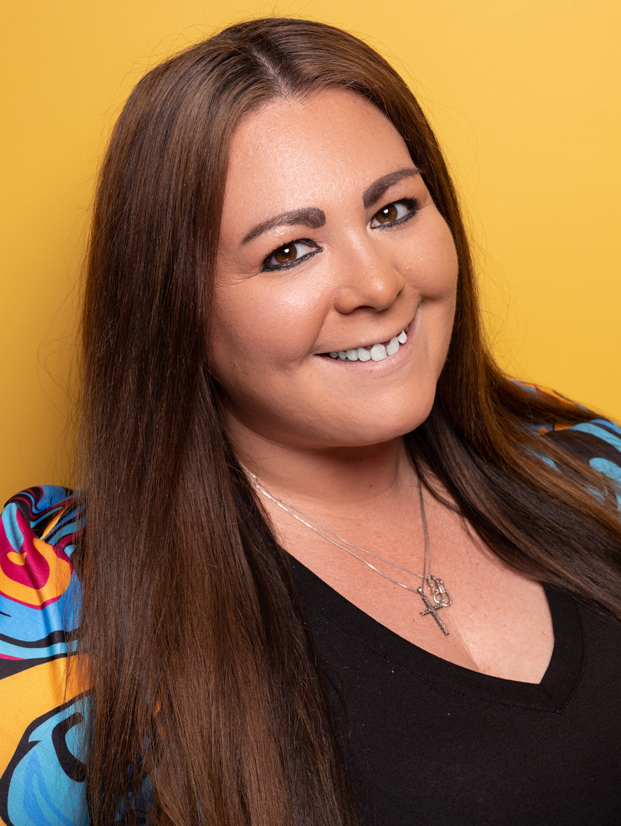 Lindsey Lippencott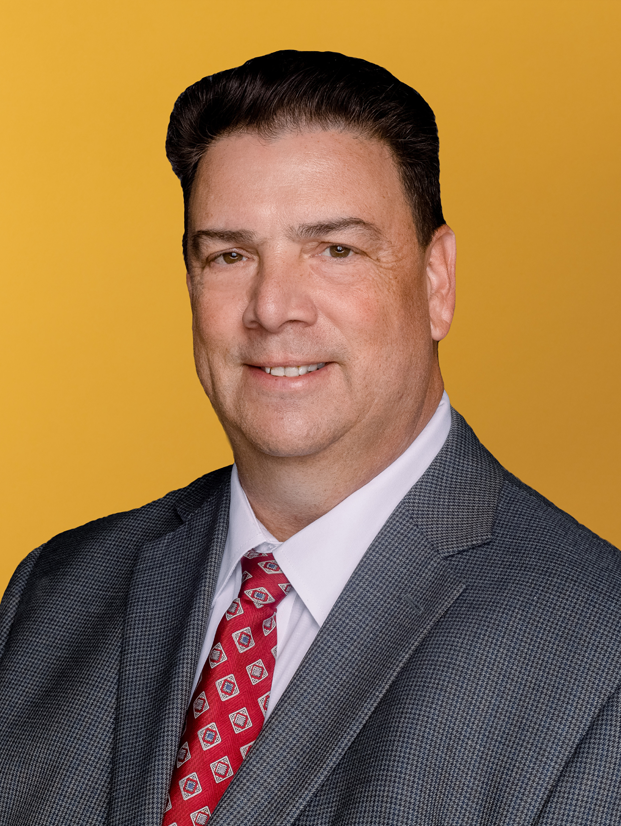 Jim Long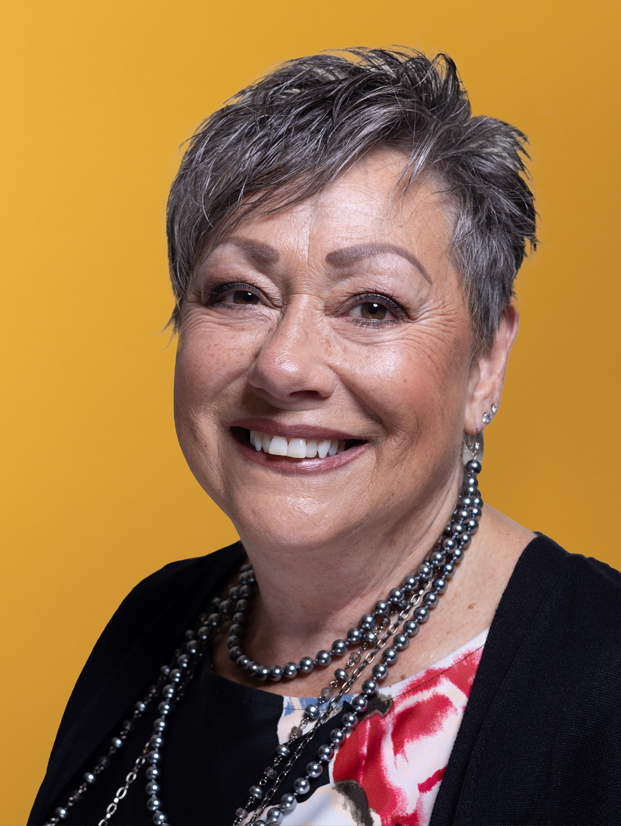 Linda Long
Dominique Murray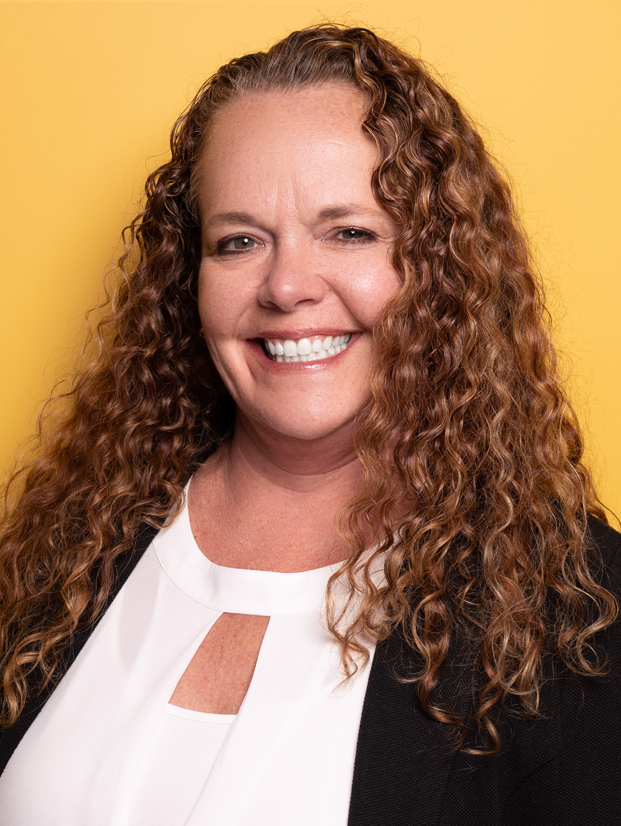 Krista Lorenzo
Mandi Pryor
Look for an event near you!
Want to become a regular?
JOIN THE MISSION.
Network, Volunteer, Donate.
Get Started Today.