Pittsburgh's Elevated & Emerging Leaders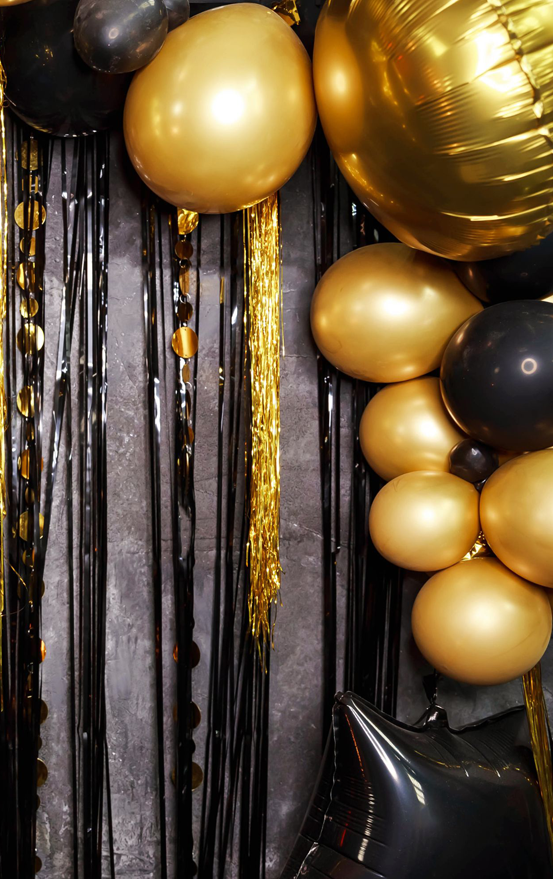 Build Yourself.
Build Others.
Build Community.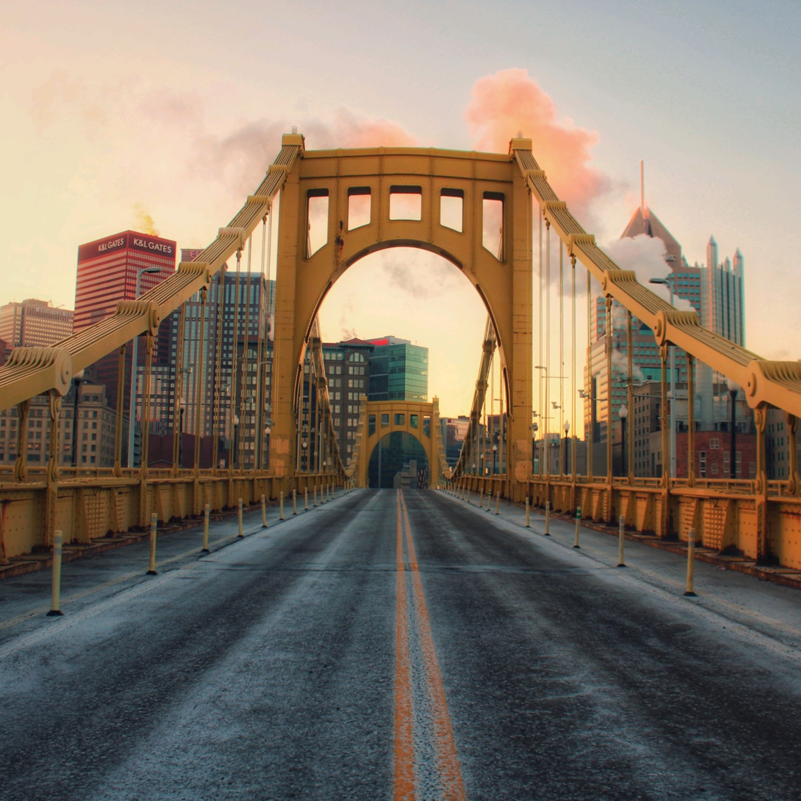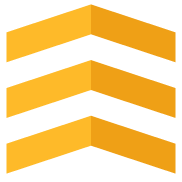 We are dedicated to leading our members and community with compassion, integrity, accountability, and kindness.
We envision communities and leaders who are free from the fear of failure and judgment by creating an inclusive, welcoming, and supportive environment. We encourage and foster an environment of collaboration, inspiration, and empowerment.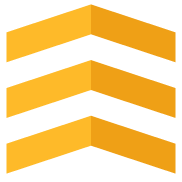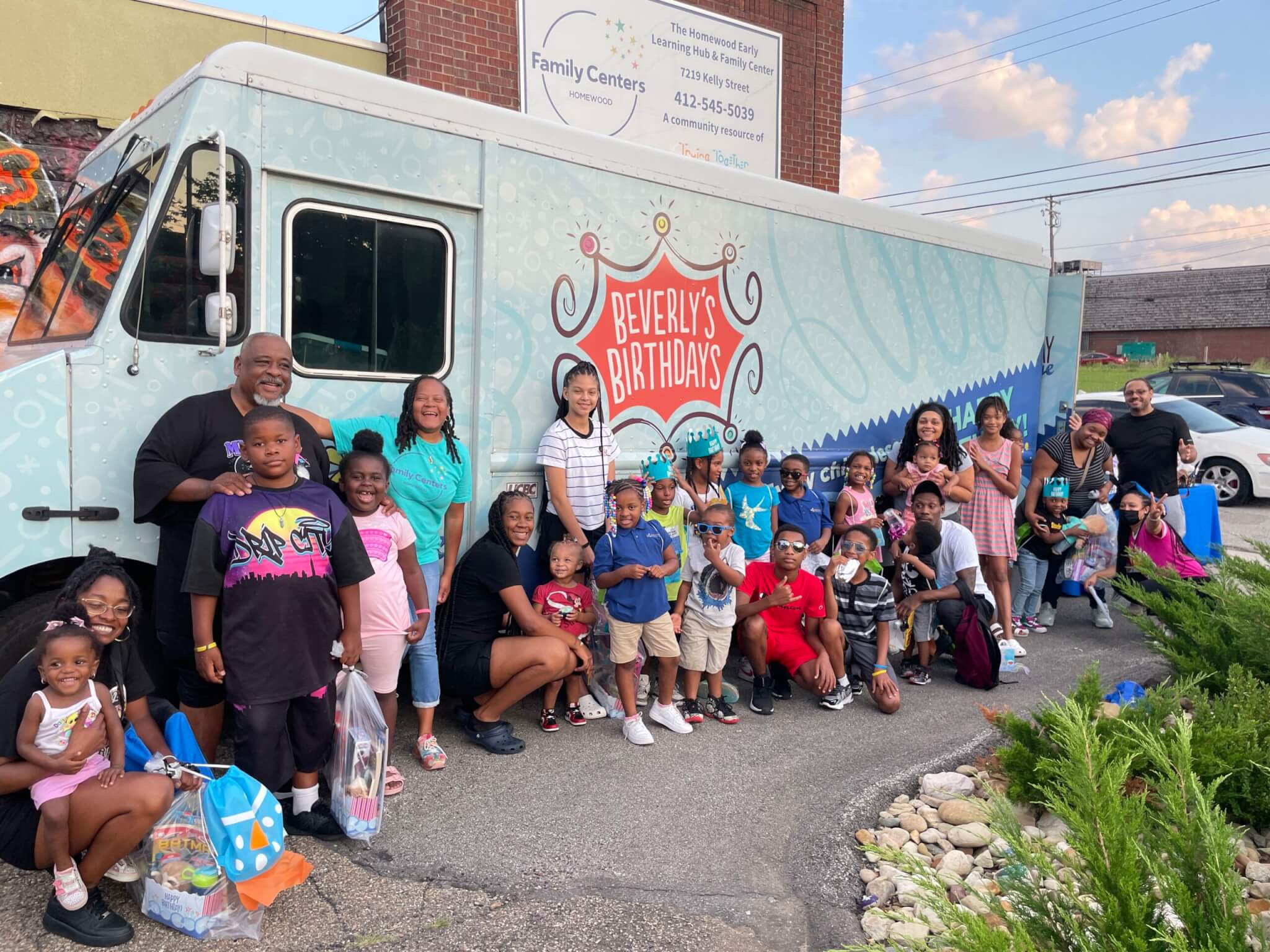 Beverly's Birthdays
PEEL's Charity Partner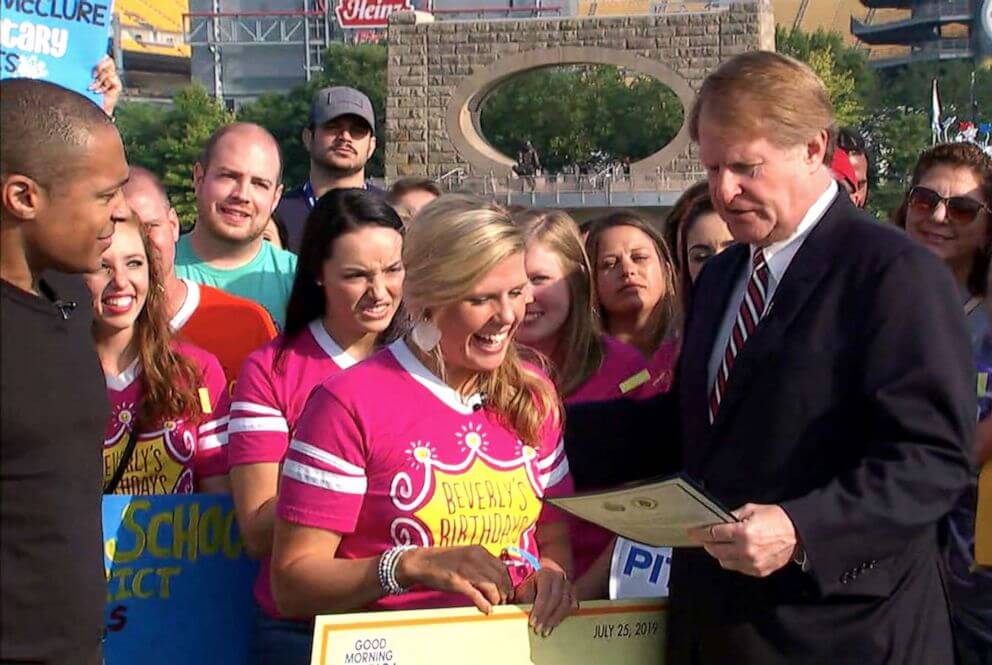 Look for an event near you!
Want to become a regular?
JOIN THE MISSION.
Network, Volunteer, Donate.
Get Started Today.