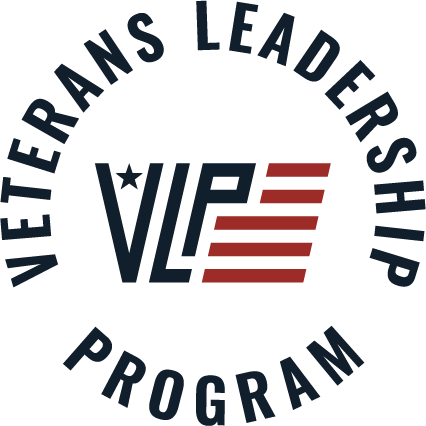 About the Veterans Leadership Program
Veterans Leadership Program (VLP) is Pennsylvania's premier Veteran-centric 501(c)3 (25-1434643) organization providing essential services to Veterans and their families. Whether you're looking for help or you want to get involved with VLP's mission, please reach out for more information and we'll get you the resources you need as soon as possible.
EMPOWERING VETERANS TO NAVIGATE THE TRANSITIONS OF LIFE.
Everyone at VLP has a passion for helping Veterans get back on their feet. We serve Veterans with housing, wellness, career development, and support services so that they can live the fulfilling lives they deserve.
Previous Quarterly Charity Partners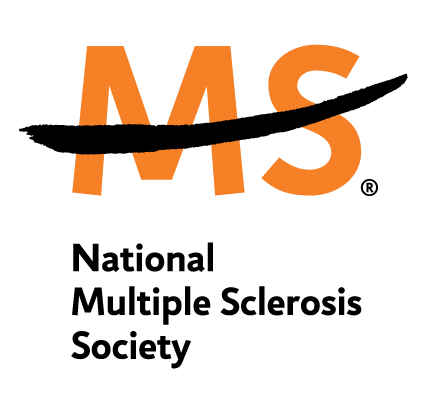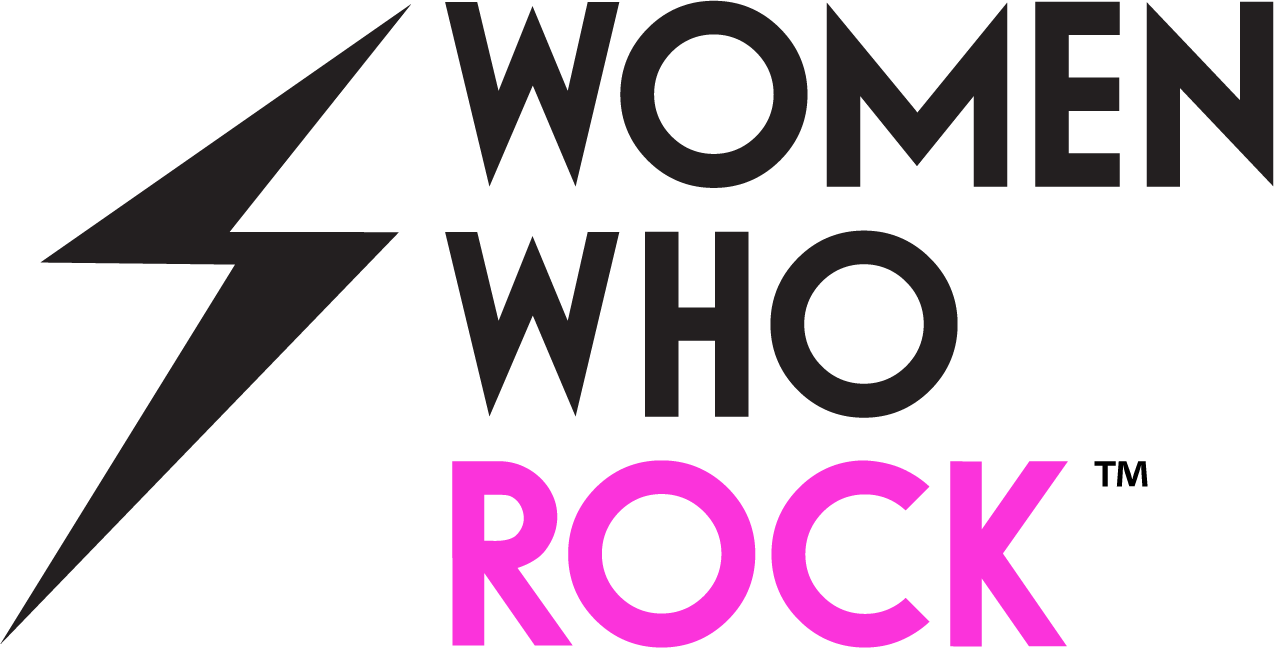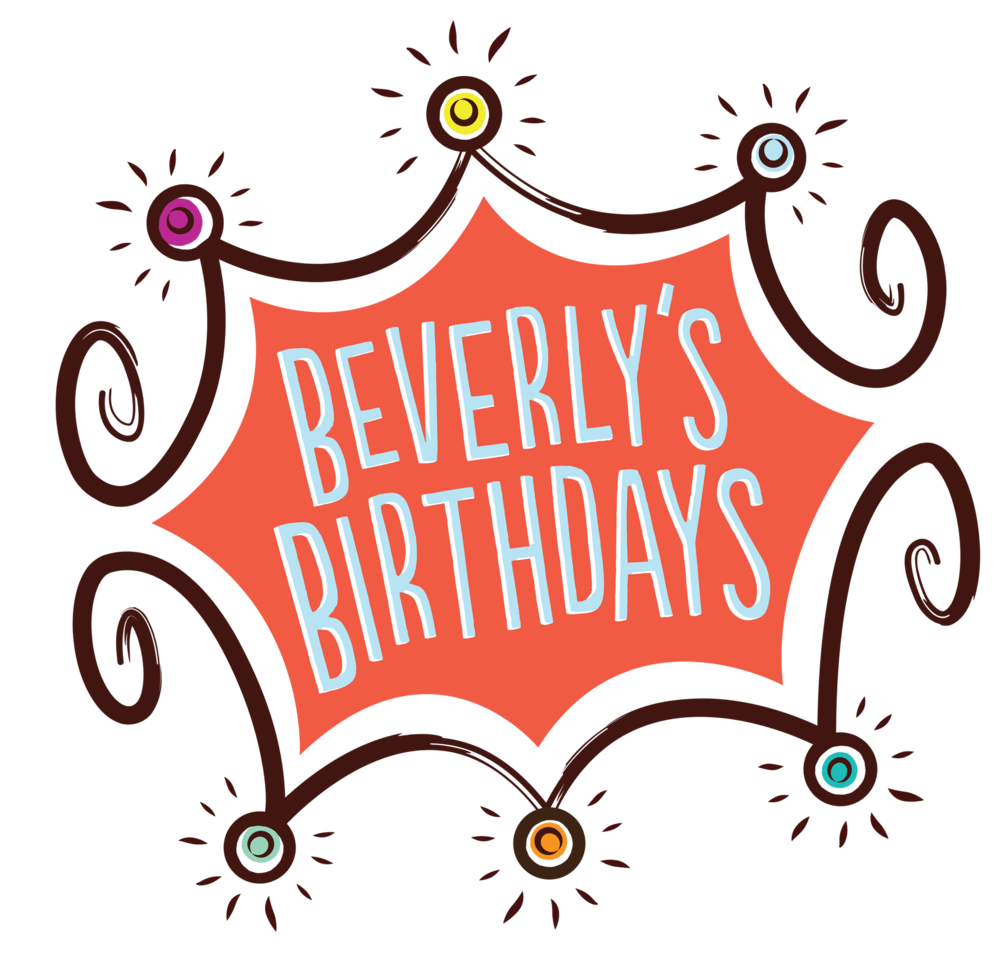 Look for an event near you!
Want to become a regular?
JOIN THE MISSION.
Network, Volunteer, Donate.
Get Started Today.