About Living in Liberty
Living in Liberty (LIL) was founded in February of 2012, by Elizabeth Echevarria out of a desire to serve women exiting a life of sex trafficking that began when a missionary from India visited her church. Realizing she would not be moving her family and husband to India, she learned it was just as prevalent here in the US. She attended ministry school and realized women's services were needed here in Pittsburgh.
Living in Liberty works to combat human trafficking in Southwestern, PA by
• supporting survivors on the streets and in our safe home
• and by providing community education about the realities of commercial sexual exploitation in our city.
• Living in Liberty is supported by our Repurposed th rift store, and is sustained by the efforts of over 150 faithful volunteers.
Previous Quarterly Charity Partners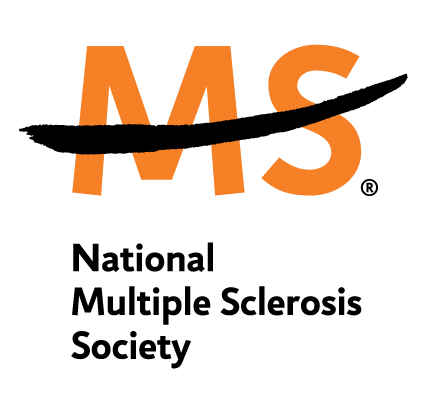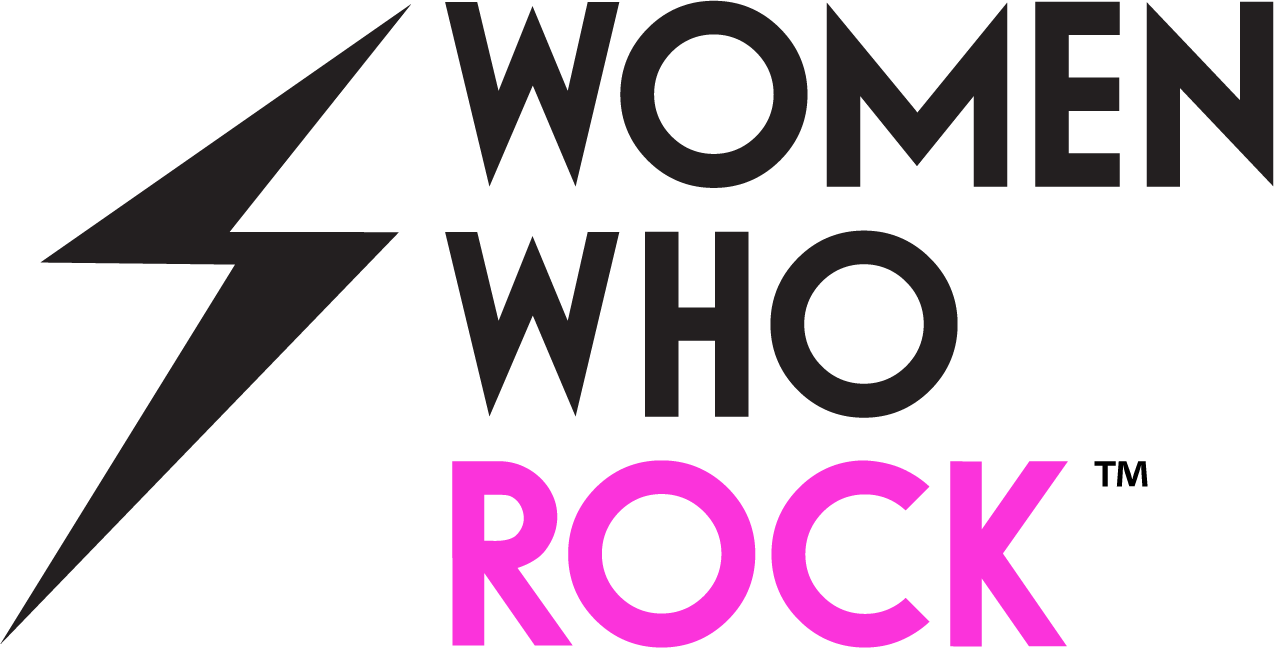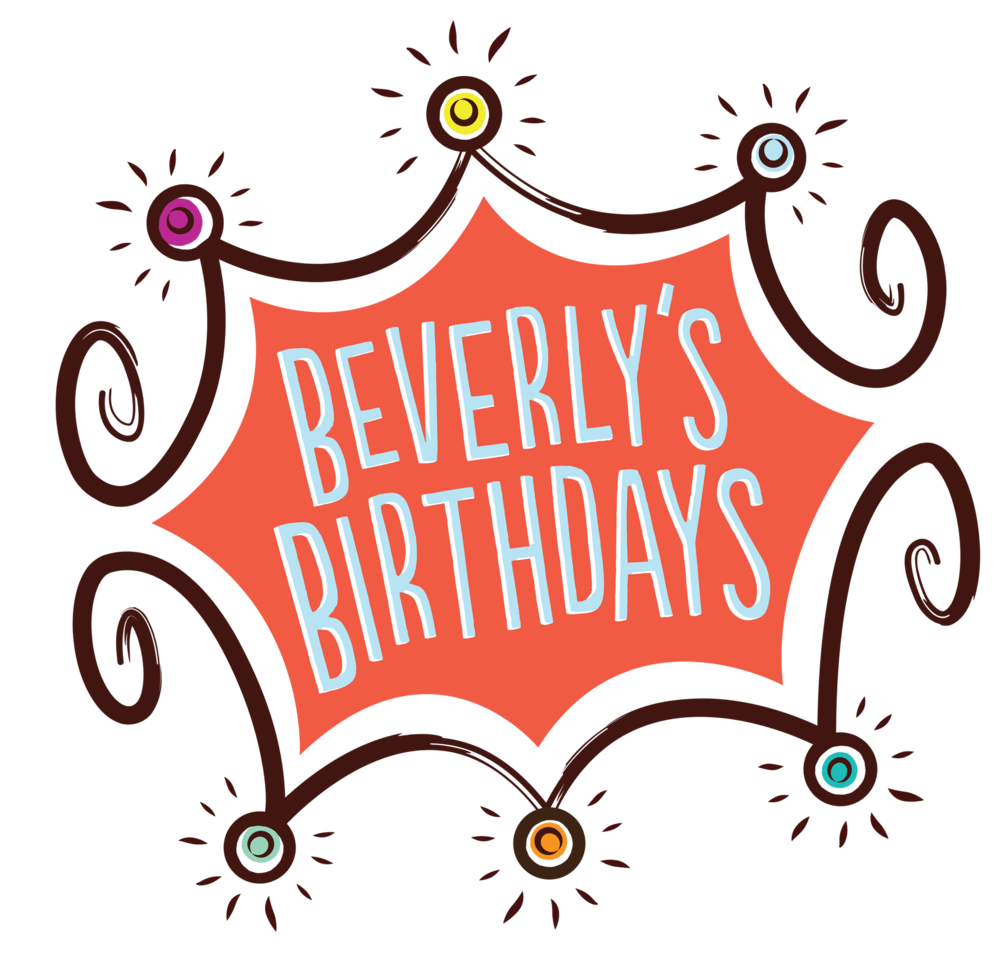 Look for an event near you!
Want to become a regular?
JOIN THE MISSION.
Network, Volunteer, Donate.
Get Started Today.