More Women's Luncheons, Men's Luncheons, Happy Hours & Events being added often! Subscribe to the calendar for notifications.
1 event,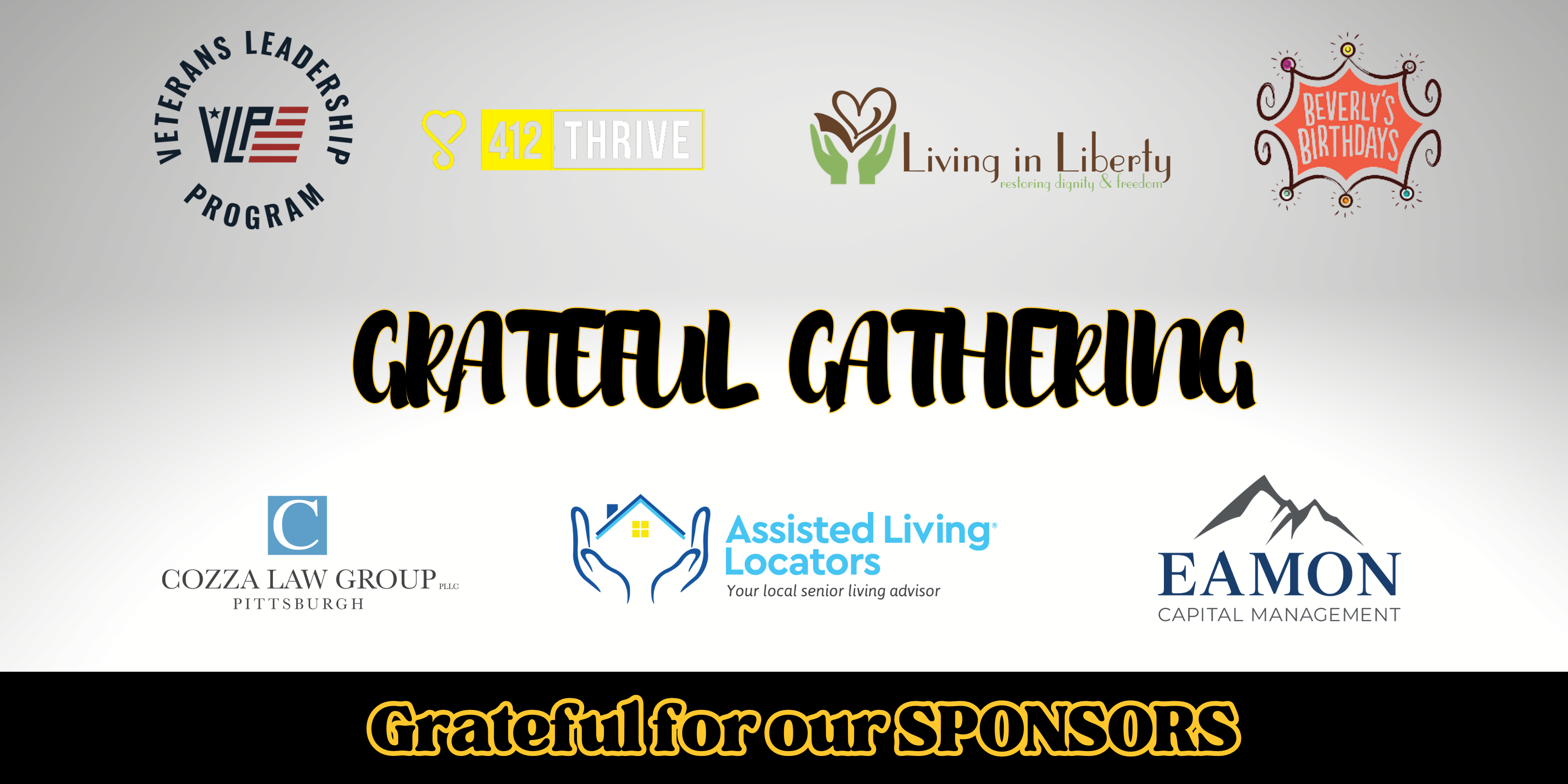 We're thrilled to present PEEL's GRATEFUL GATHERING, a shining embodiment of our Philanthropic Endeavors pillar. Join us as we spotlight our 2023 Charity Partners and celebrate our S.A.S (Spontaneous Acts […]
1 event,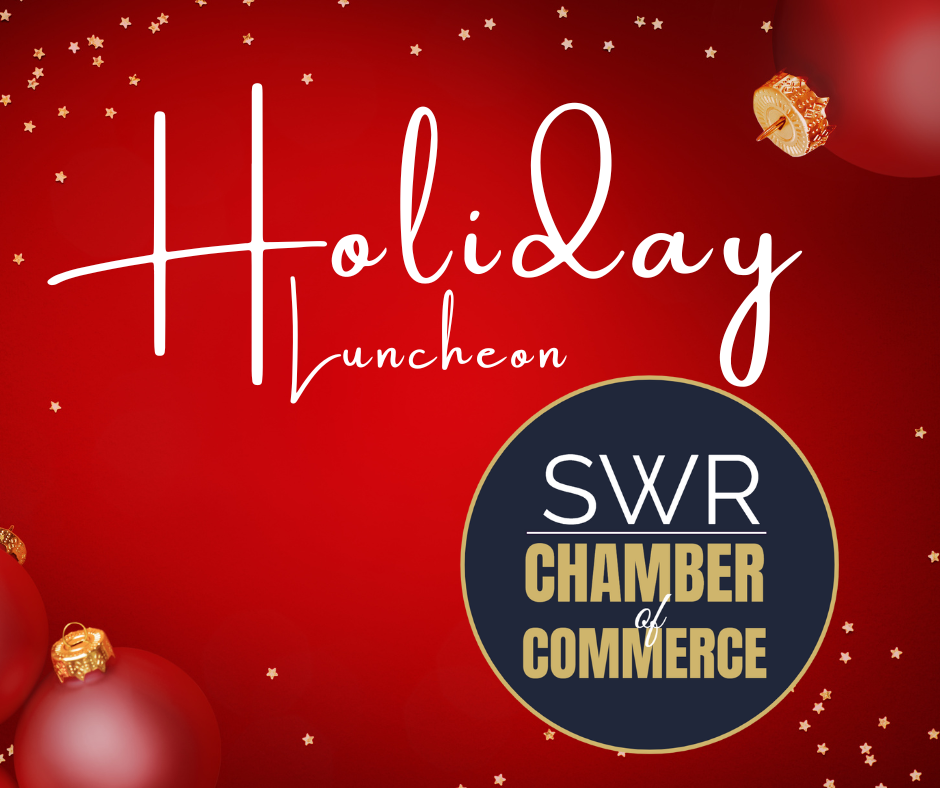 Join Us for the South West Regional Chamber's Holiday Luncheon: Celebrating Commerce and Cheer! A Festive Feast of Fun and Community Are you ready to unwrap the joy of the […]
Philanthropic Endeavors. 
Professional Achievement.
Personal Development.
Playful Purpose.