More Women's Luncheons, Men's Luncheons, Happy Hours & Events being added often! Subscribe to the calendar for notifications.
1 event,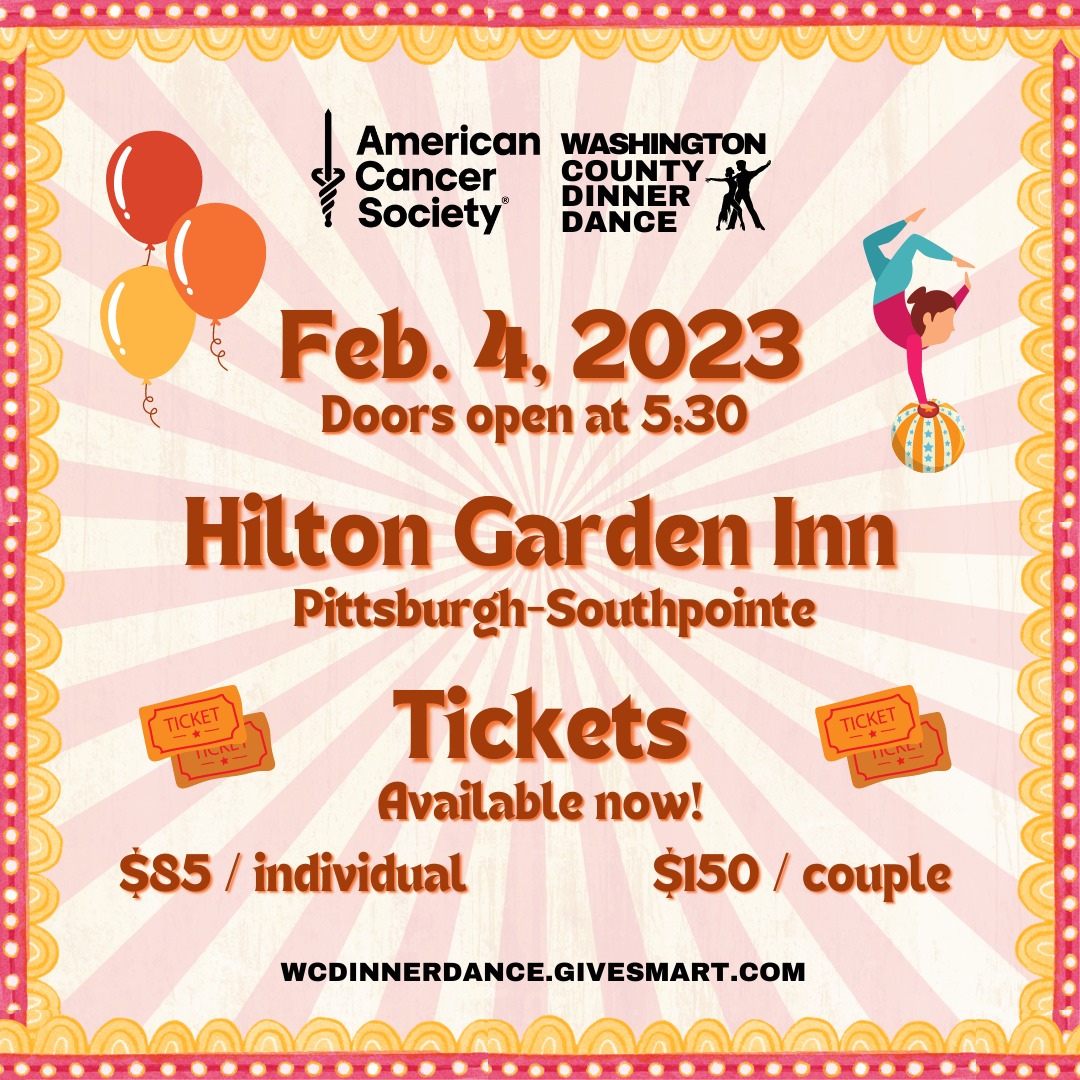 COME ONE, COME ALL — Join us for The Circus: Act II! For 27 years, friends, family, and community members in Washington County have partnered with the American Cancer Society […]
1 event,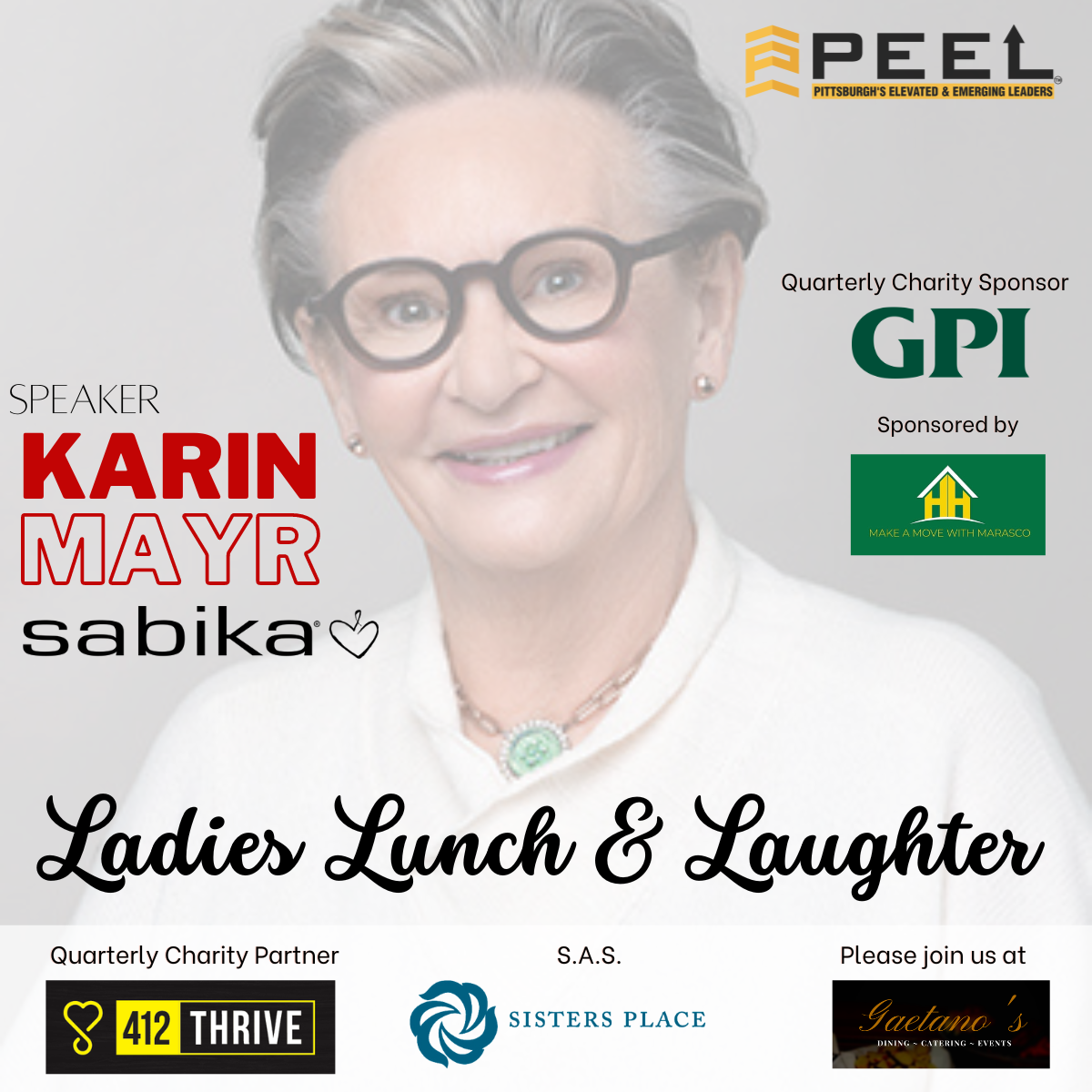 The PEEL: Pittsburgh's Elevated & Emerging Leaders, LADIES LUNCH & LAUGHTER are back for 2023! We are hosting these luncheons at a new venue, Gaetanos Event Center! They are open […]
1 event,
We are hosting these luncheons at the CROWNE PLAZA SUITES PITTSBURGH SOUTH hotel. They are open to both PEEL Members and Non-Members, however, it is more economical as a member, […]
Philanthropic Endeavors. 
Professional Achievement.
Personal Development.
Playful Purpose.