More Women's Luncheons, Men's Luncheons, Happy Hours & Events being added often! Subscribe to the calendar for notifications.
1 event,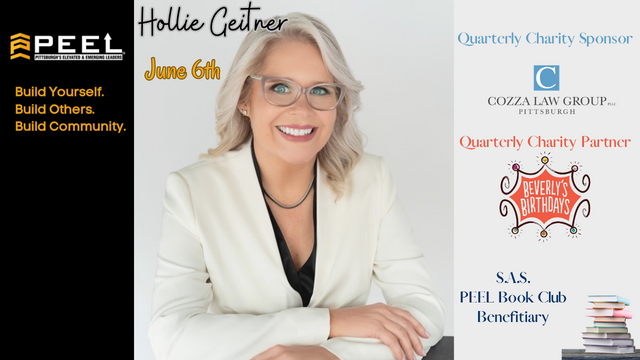 The PEEL: Pittsburgh's Elevated & Emerging Leaders, LADIES LUNCH & LAUGHTER are back for 2023! We are hosting these luncheons at a new venue, Gaetanos Event Center! They are open to both PEEL Members […]
1 event,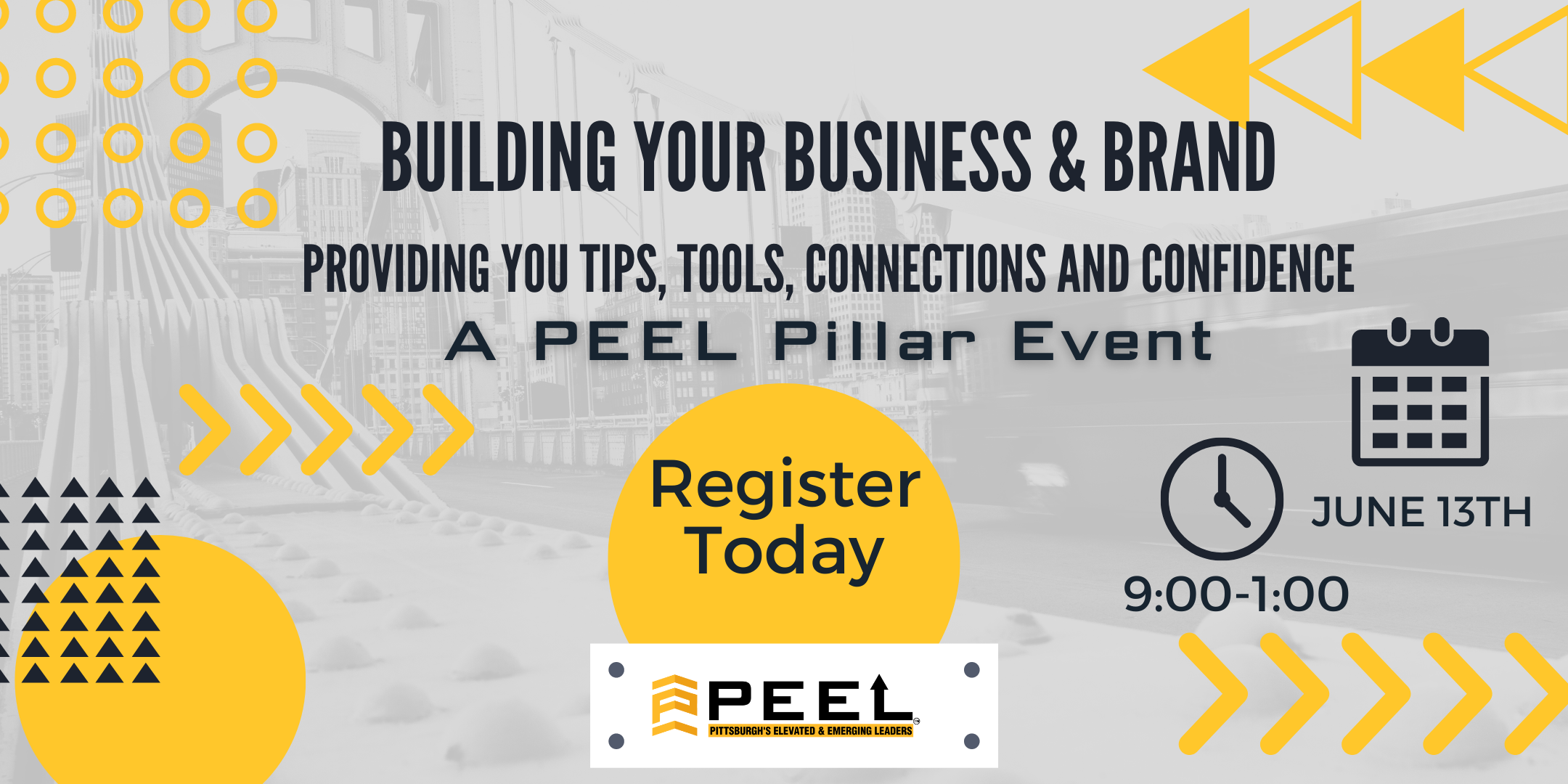 Come join PEEL while we gather 8 amazing speakers for 4 segments about Building your Business & Brand and proving you some Tips, Tools, amazing Connections and Confidence. The speakers […]
Philanthropic Endeavors. 
Professional Achievement.
Personal Development.
Playful Purpose.