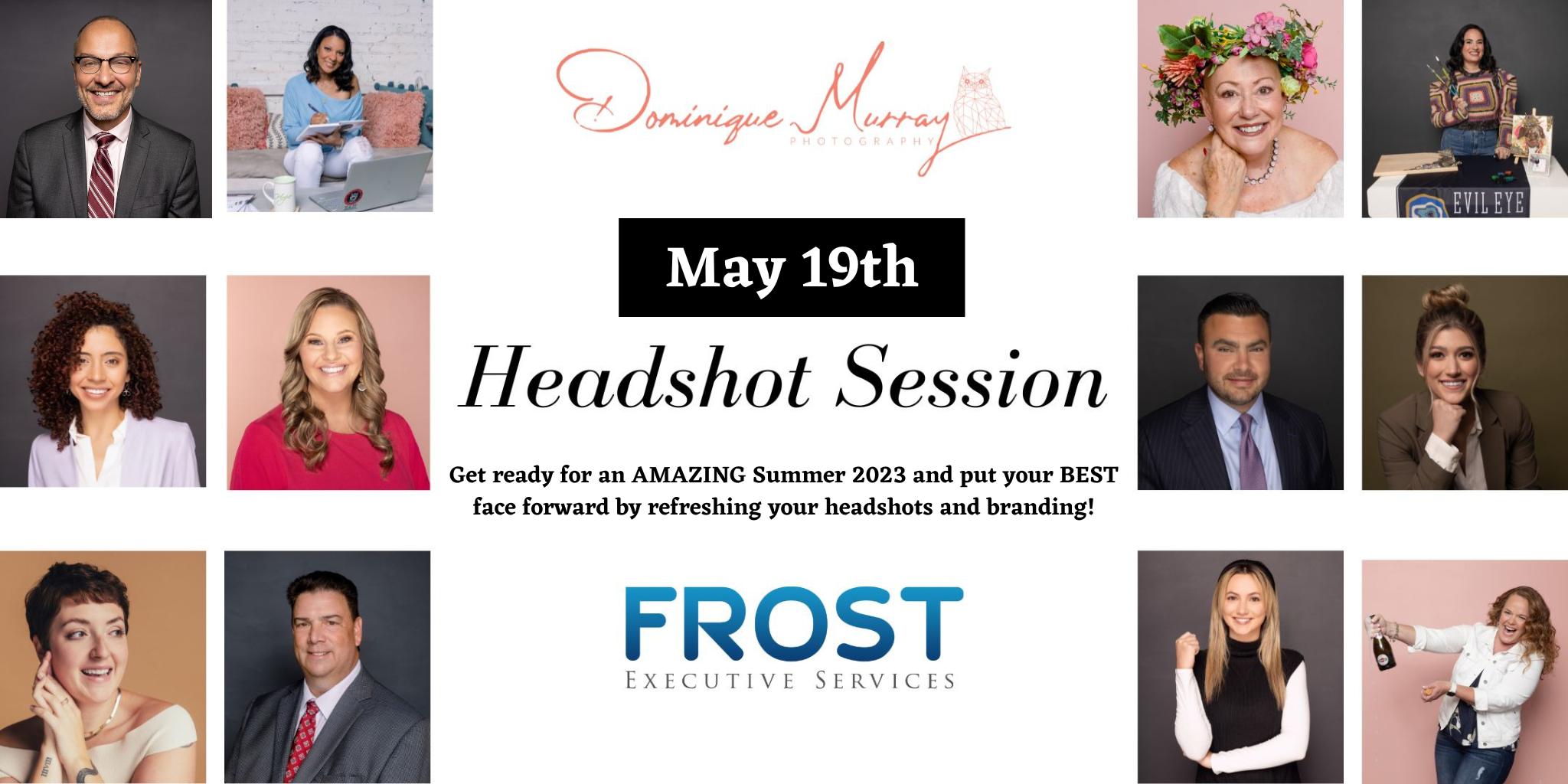 Let us help you put your BEST face forward and refresh your headshots and branding! Spots are limited! These always sell out, don't wait.
Headshots aren't just for actors or those in the C-Suite. Every professional needs to have a headshot. Here's why: Always put your best "face" forward, to do that you not only need to be professional, but you need to look professional. In today's climate, having a great headshot is NOT an advantage, it is expected. Not having a professional headshot detracts from your commitment to your success. A small investment in a headshot tells the world that you are serious about your business and your success…aren't you? Be a stand out, leave a professional lasting impression, not a cringe when someone sees your profile photos. Sometimes you only get one "shot", make it a successful one…with a professional headshot.
Even if you have a great professional headshot already, consider how old it is. If it is more than 3 years old, or it no longer looks like you, it is time for a new one. Your headshot is supposed to look LIKE YOU! Your age doesn't matter, the age of your headshot photo does.