Advocate Member  Spotlight
Katie Mannarino of Blue Sky Closing Services
Blue Sky differentiates itself by offering superior and consistent service to all realtors, lenders, buyers, and sellers during transactions. They take pride in the relationships they create, and you can expect pleasant and personable transactions for all new homeowners.
Their goal is to support and facilitate purchasing and refinancing of residential and commercial transactions that create lasting relationships.
Lindsey Lippencott of "Events by Lindsey"
Creating unique one-of-a-kind events you thought you could only have in your wildest dreams. Servicing Southwestern PA or where your Heart Desires!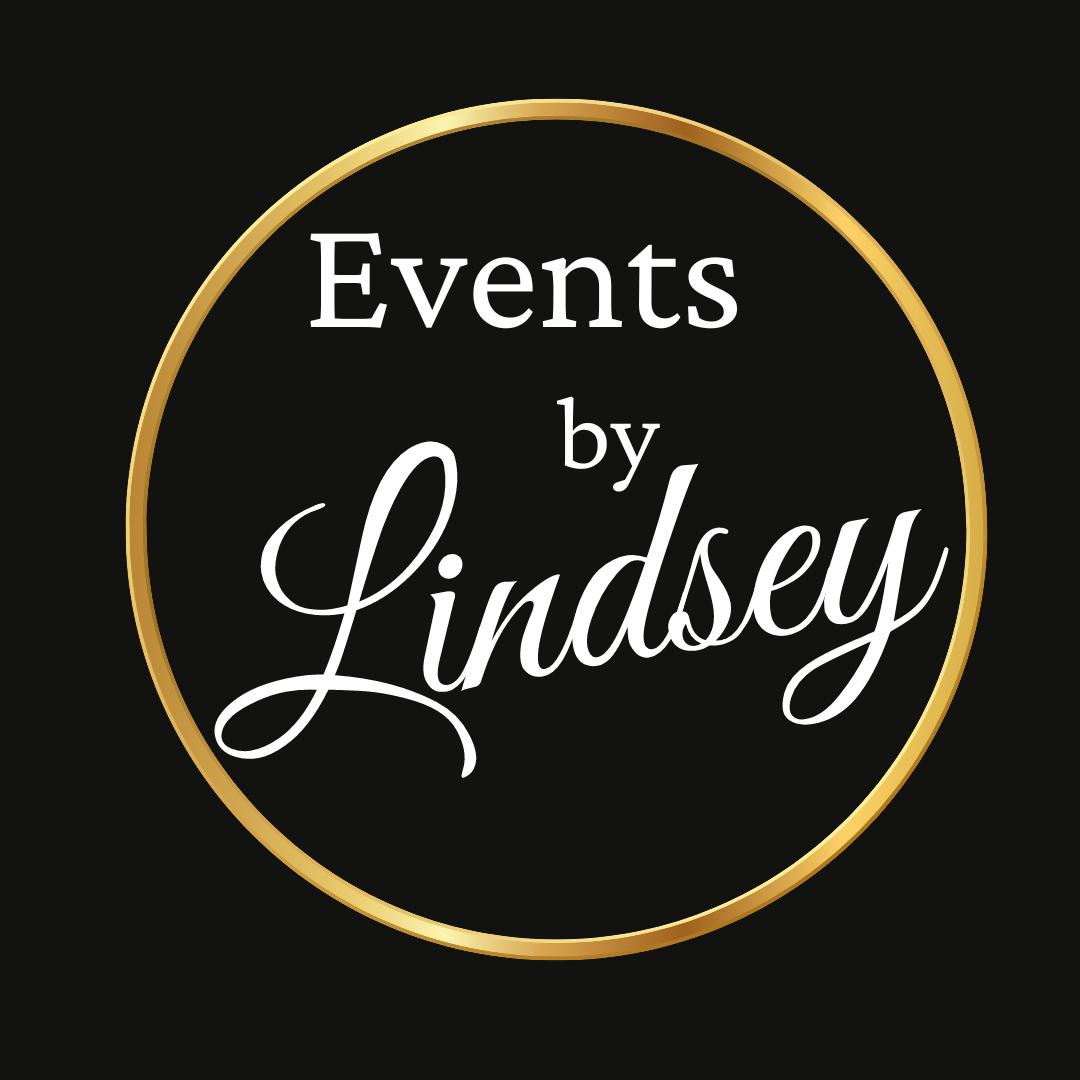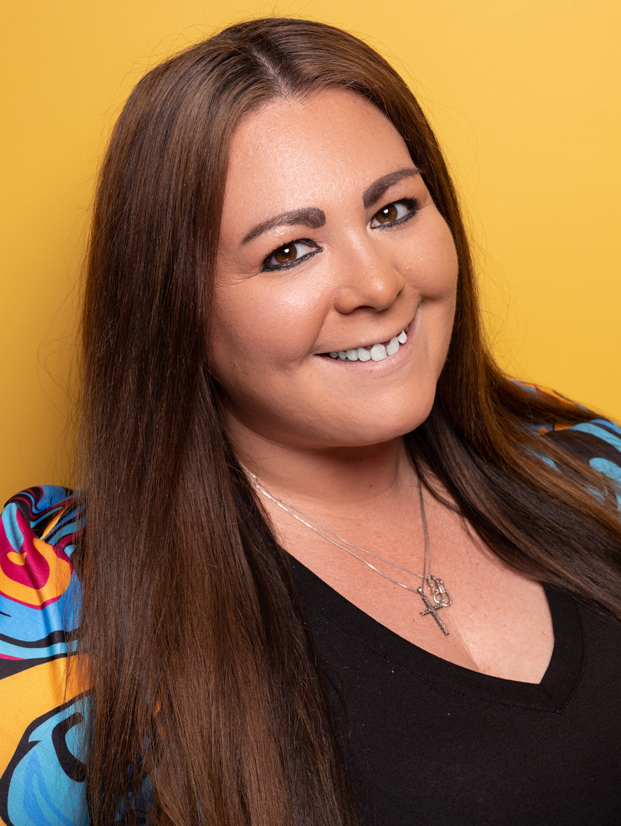 Look for an event near you!
Want to become a regular?
JOIN THE MISSION.
Network, Volunteer, Donate.
Get Started Today.